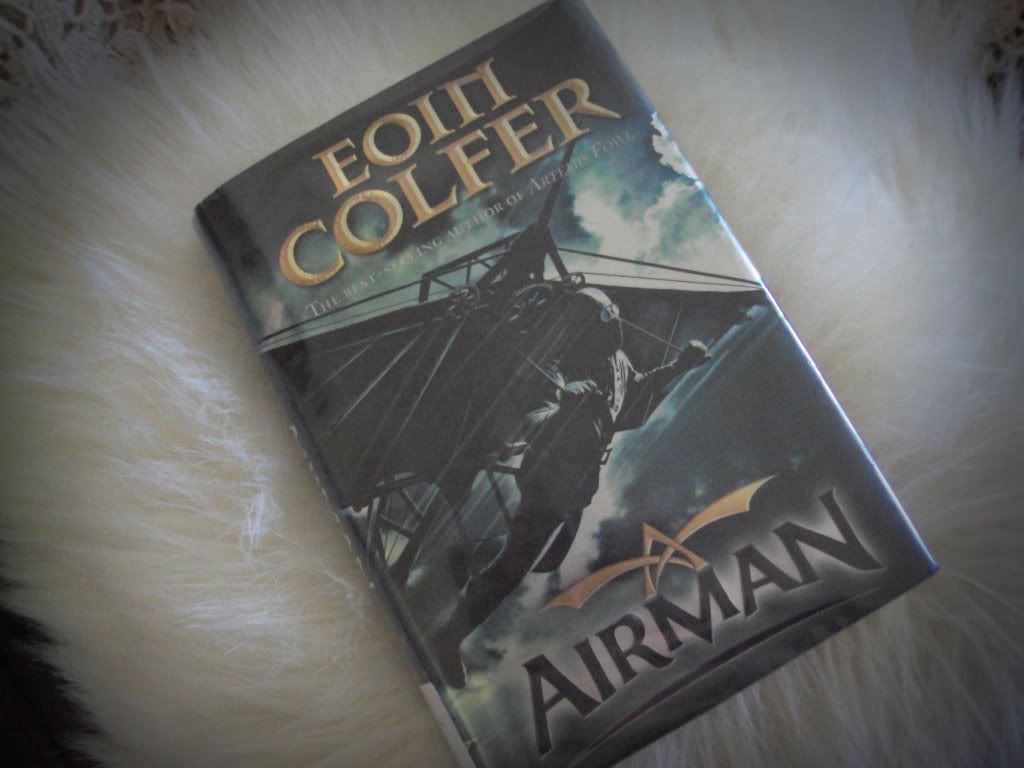 I really enjoyed this book, it has action, love, betrayal, and scheming.
Airman
is a bit of a different book compared to others that Eoin Colfer has written. It takes place on the Saltee Islands, the main character is someone named Conor Broekhart. Conor is a young man that is framed for a crime and is sent to jail on Little Saltee. While in jail, Conor comes up with a new identity for himself, makes some new friends, and finds a way to escape from Little Saltee and horrible memories.
Once he is back on Great Saltee, Conor has to save his family from Marshall Hugo Bonvilain. This Marshall has a plan that will involve the new queen, Conors parents, and making him king so that he can control the Saltee Islands.
Airman
is a fun read that anyone could enjoy. I was sucked in and couldn't put it down until it was finished!
Reviewed by: K. Ellis
Author: Eoin Colfer
Genre: Fantasy/Science Fiction